Surface preparation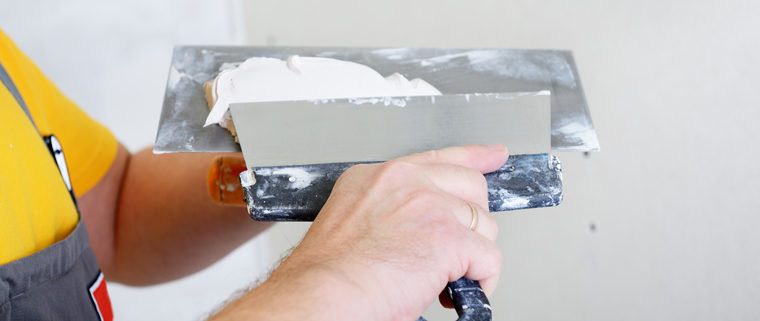 ---
We put a lot of focus in everything we do, and we always want to make sure that our team is here to assist. Surface preparation is particularly important for us because we always want to paint each surface properly. But while some surfaces are easy to clean, others are not exactly like that. This is why we put a lot of hard work into preparing each surface properly.
The first thing we do is to cover and secure the work area, as this way we will not make any paint stains on the floor or any object. This also makes things easier for you, since you don't have to remove all items from your home when we start painting.
We also caulk, prime and spackle the wall. Not only does this help you step away from any imperfections, but also assured you that the wall will look great regardless of the situation. That's what matters the most here, and we always commit to delivering the best possible experience for our customers in this regard.
In case there's an existing texture, we can help too. We will identify that texture and then we will do our very best to match it. As a result, you don't have to damage your walls to remove any existing textures. We will do the hard work and match the current texture. The result will be a continuation of the current texture, and no one will ever know the difference.
Preparing surfaces for painting is a tedious and very challenging job. But KJ Services has the right expertise, materials, and professionals which can do this task for you. If you want to start painting your home professionally, all you need is to get in touch with us as fast as possible.
We will be more than happy to help you if you want high-quality painting services at affordable prices, just get in touch with us!
Our Services
---
Get a Free Estimate!
Fill out and submit your information and we will contact you within 24hrs.
Visit our Services section to get a comprehensive list of our services. You can also view samples of our previous work in project gallery.
KJ Services provides painting, staining and finish services in the greater Milwaukee, WI area.
Schedule Service Online or make an appointment by calling us at (414) 243-9823