Screened Porches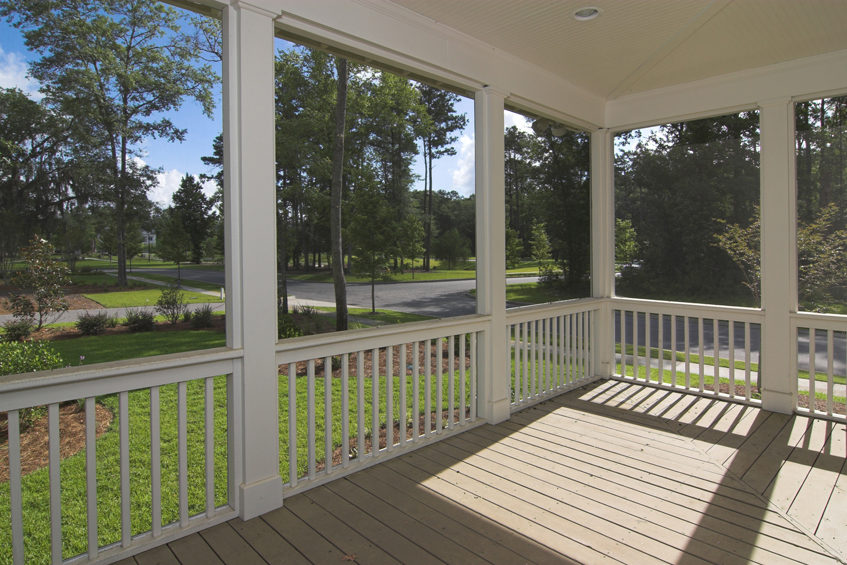 ---
Do you need to install or manage your screened porches and decks?
Then we are the right solution for you. We can easily install screen porches or any type of deck quickly. All you need to do is to have the right design, and we will be more than happy to provide all the necessary assistance. We know that it can be very hard for you to install an entire screen porch on your own.
It takes a lot of time and effort to plan this installation and make it the way you want it to be. That's why our team is more than happy to help. We are here to offer the right assistance, and we will be more than happy to help you install your screened porch the way you want.
Also, each screened porch is installed with the utmost attention to detail. We want to make sure that everything is perfect, in order for your screened porch to look amazing. However, our team also focuses a lot on durability. We know that a porch like this will have to withstand pressure from the elements, and that's why we always make sure that everything is installed properly.
We can also help you with any screened porch maintenance if you need as well. We know how hard and challenging it can be to have a screened porch, and we are always committed to bringing you a solution that you can rely upon.
Our team will even handle the framing too. So you just have to contact us and tell us about the project. We will come on-site, see what you need us to do and then help you right away. Commitment and value are very important for us, and you can always make sure that we are here to assist you regardless of what happens.
Nothing is impossible when you work with us. Even the hardest and most complicated projects can be solved. We installed hundreds of screened porches, and our clients are always very satisfied with our work. If you want a professional to install your screened porch or if you need us to paint your screened porch, we are here to help. We have the workforce, expertise, and professionalism needed for this type of task.
Make the most out of this opportunity and contact us to access this incredible service at a very low price!
Our Services
---
Get a Free Estimate!
Fill out and submit your information and we will contact you within 24hrs.
Visit our Services section to get a comprehensive list of our services. You can also view samples of our previous work in project gallery.
KJ Services provides painting, staining and finish services in the greater Milwaukee, WI area.
Schedule Service Online or make an appointment by calling us at (414) 243-9823