Read what our customers say.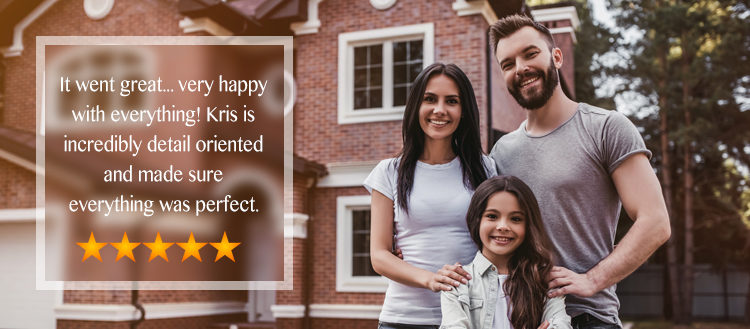 ---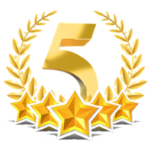 We are extremely happy with the company, and particularly with Kris, who was very professional and
honest. We received about 6 quotes, and decided to go with KJ although it wasn't the cheapest quote.
The quality of the work was 100% worth the price. Kris did the job as described, paid attention to al the details, and addressed some extra unexpected structural issues that came up during the job without raising the preliminary quote he gave us. The team was professional and very respectful of our property. We absolutely recommend KJ Services, and, in fact, we have already asked Kris to look into an additional project on our house.
Category: Decks & Porches, Pressure Washing, Painting - Exterior
---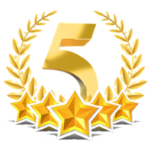 We were extremely pleased with KJ Services' work - the exterior of our house looks beautiful! They also did some interior painting for us last year, which turned out beautifully as well. Thanks again for doing such a good job!
Category: Painting - Exterior
---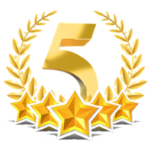 Kris was AMAZING! His work ethic was astounding and his work was second to none. He fixed little details that were missed by the previous owners (scrapping old paint off of moldings, flipping the fins of
a ceiling fan due to the wear on the side that had been facing the floor, etc.). I cannot say enough on the quality of his work, his lines were so clean and the paint was applied so evenly that every room looked like it was part of a magazine spread. I have included a picture of their master bedroom as it has 3 colors (wall, ceiling and tray ceiling) it is just beautiful! My husband and I had plans to paint a few rooms in our house ourselves. Now that we have seen Kris' work we will make sure to hire him instead. He is worth every penny!

Category: Painting - Interior
---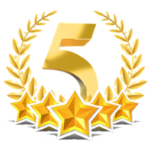 Kris did an amazing job throughout the whole process. During demo Kris kept things very clean and organized. Kris did a great job throughout the installation process and was receptive to change things I changed my mind about. There was an issue with the installer of the shower door and Kris left where he was to come to the house to check on things and helped with the process. The final product looks amazing!
Category: Ceramic Tile
---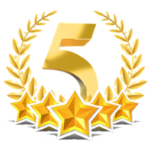 I had high expectations after reading the reviews on Angie's List, but after working with Kris, he completely surpassed my original expectations with how detailed and honest his company is. KJ Services hands down the best contractor that I have ever hired for my home and I will never lose Kris' phone number if I need any more help on my home. I have had about every neighbor stop over and ask who did the work because they had nothing but good things to say about how good of a job KJ Services did. I can't be thankful enough that I called!
Category: Painting - Exterior
---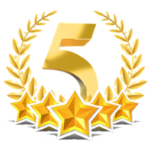 Impeccable job. Went above and beyond in terms of prepping old surfaces that had not been
repainted in 20 years. Prompt, professional, works continuously and puts in a long day which means the job gets done very quickly. Very neat, excellent cleanup, excellent attention to detail. We were so impressed with the quality of his work that we immediately hired him for another job!

Category: Pressure Washing, Painting - Interior

Our Services
---
Get a Free Estimate!
Fill out and submit your information and we will contact you within 24hrs.
Visit our Services section to get a comprehensive list of our services. You can also view samples of our previous work in project gallery.
KJ Services provides painting, staining and remodeling services in the greater Milwaukee, WI area.
Schedule Service Online or make an appointment by calling us at (414) 243-9823